Audio and visual equipment installations
Whether you'd like to set up a home cinema or you're a commercial client needing presentation equipment setting up to make a fantastic impression, speak to Pro Digital TV AV in Wokingham about our professional installation service. We can deal with everything from TV mounting through to installing extra communication points so that you can get your home or business laid out exactly the way you want.
Installations the way you need them
– TV points
– Internet points
– Telephone points
– CAT5 / 6 data cabling
– Competitive prices
– Free quotes
– Domestic or commercial properties
– Weekend appointments available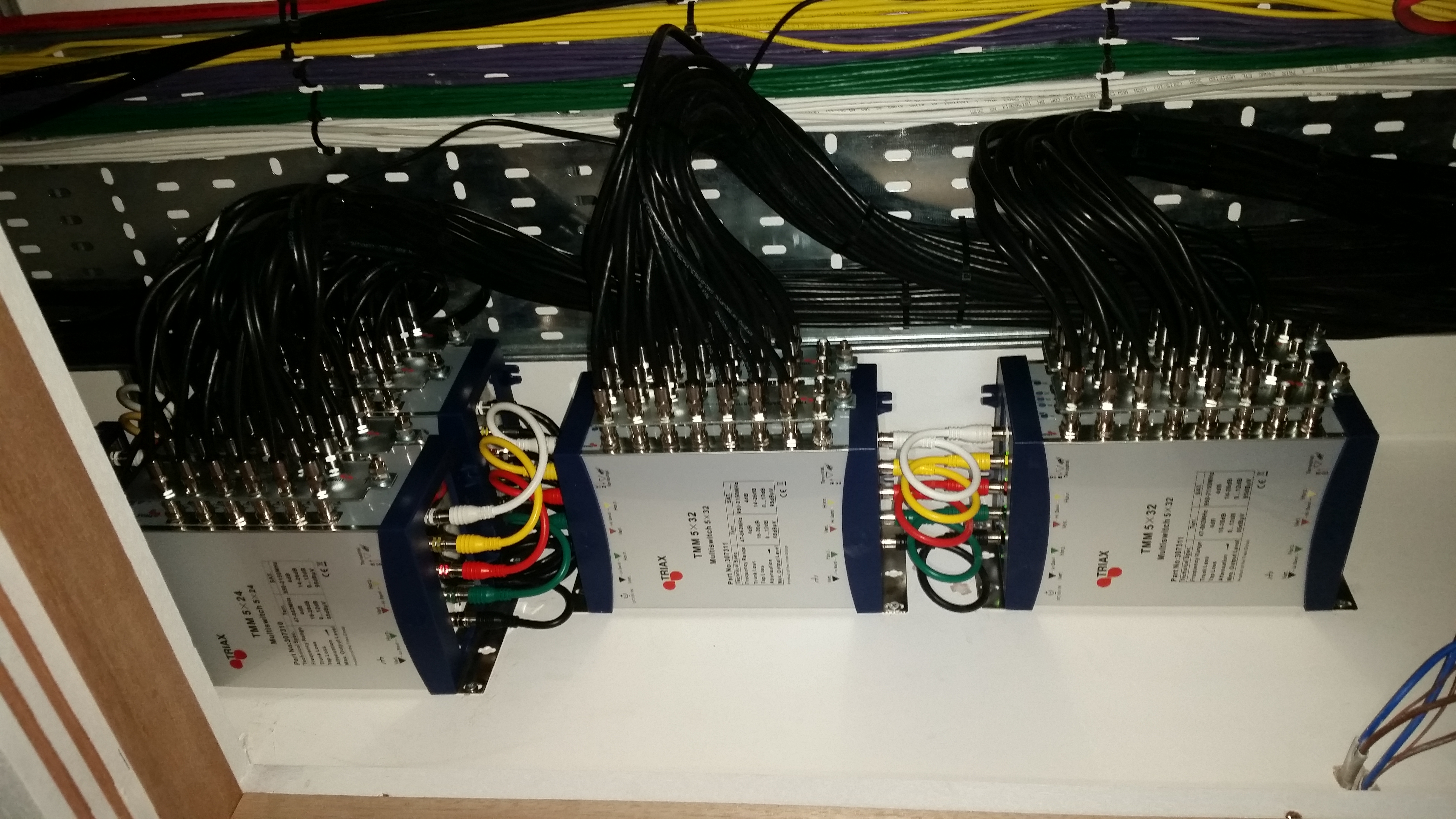 Our services allow you to access the media you need in any room in your property. We also install and repair aerials so you can enjoy perfect reception at all times.
COMPETITIVE RATES
We're always happy to come round and provide with a free quote with absolutely no pressure or obligation, so get in touch to discuss your media installation needs.
Call to arrange a free quote